FORTHCOMING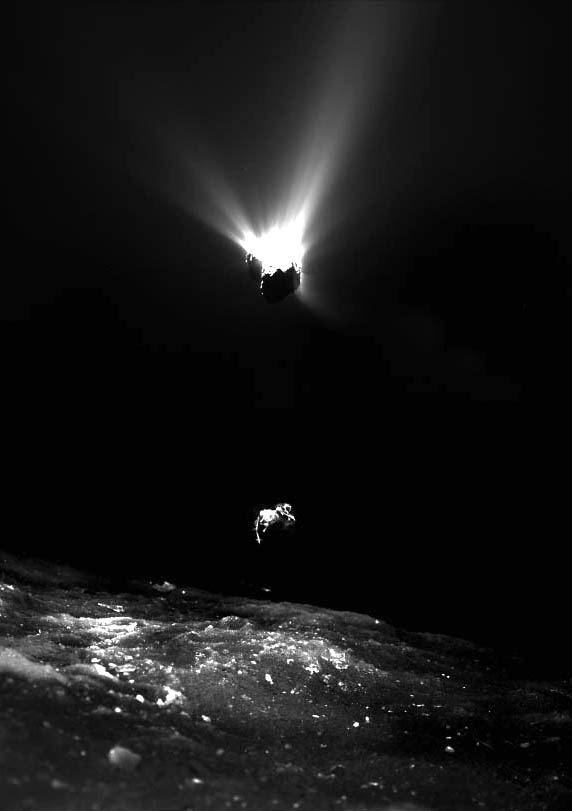 AS ABOVE SO BELOW
21.9 — 30.12.2018
ARTISTES: GAST BOUSCHET & NADINE HILBERT + LAURA MANNELLI
CURATEURS: KEVIN MUHLEN, EMMANUEL CUISINIER
CENTRE DES ARTS, ENGHIEN-LES-BAINS, FRANCE

FROM ONE WORLD TO ANOTHER
Founded by Enghien-les-Bains local council, the Centre des Arts is a multidisciplinary artistic space with a focus on digital creativity, and a platform where the arts and technology meet. This initiative has replenished the town's creative reserves, giving artists the space needed to experiment and practice and bring to life the next chapter in the history of art.
For the latest season of creative ventures, the Centre des Arts joined forces with Kevin Muhlen, director of Casino Luxembourg – Contemporary Art Forum, to collaborate on a selection of works that explore the concept of worlds within worlds. In these physical, mental, fictional and virtual spaces deprived of natural light, human beings are brought face-to-face with their deepest fears, entirely immersed in a new world populated by spirits and legend.
Gast Bouschet & Nadine Hilbert have been working together since the nineties, using still photography and video to examine the principles of power and structure. Their recent work compares and contrasts the raw forces of nature with the (dys)functional properties of contemporary society. From deep within the vortex of the Anthropocene, Bouschet and Hilbert highlight the deeply-embedded and archaic relationships between geological forces and humankind. Cocytus Defrosted offers up a glimpse of a lake thawing – the lake once said to hold Lucifer captive in the frozen underbelly of Hell. The installation is a visual allegory, showing the gradual freeing of a "demon" released into a dissolving world.
Architect and artist Laura Mannelli reflects on the space that exists at the crossroads between physical and virtual realities. Her Promises of Monsters project and virtual-reality Near Dante Experience prologue embark on a Dantesque meandering through deep, dark worlds where light serves as the sole guide and vehicle. This physical, spiritual and symbolic light calls into question the discrepancies between our visual perception and our ability to truly see.
As above so below is an axiom taken directly from Antiquity's alchemists and hermits, in which that above is mirrored below, the skies mirroring the earth, paradise mirroring hell, phenomena co-existing where semantic, scientific and cultural tradition would see them opposed. The concept takes the shape of a two-fold movement, a kind of symmetry, where that which is plunged to great depths is simultaneously elevated into the ether. This opens dialogue between these artists' works and those from other authors such as Benjamin Bianciotto, Agnès de Cayeux, Peter Grey, Didier Ottaviani and Catherine Vidal, a continuation of their visual story-telling that provides a new vision of our world via deafening obscurity and blinding light.
Dominique Roland Director – Arts Centre