Metamorphic Earth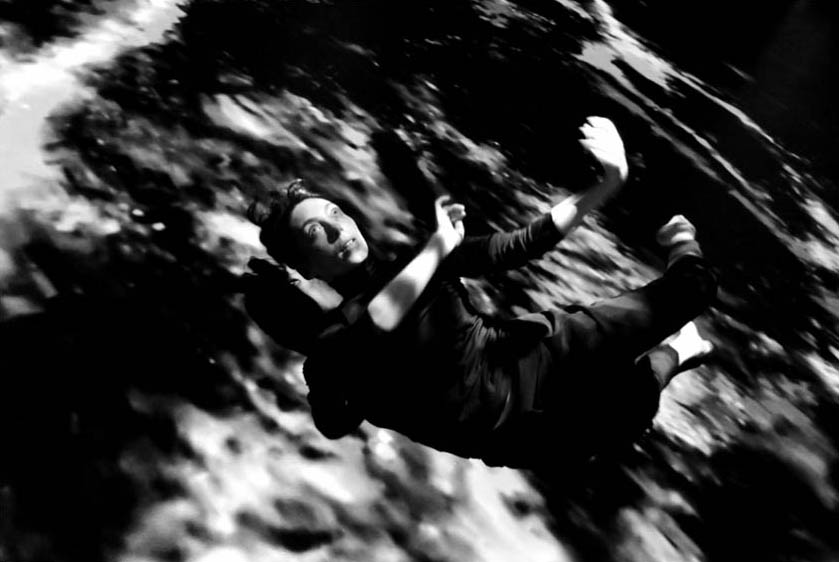 NIGHT OF RADIANT DARKNESS
PERFORMANCE NIGHT
SAT 21.01.17 – 20:00
BPS22 is transformed to host two events related to our exhibition "Metamorphic Earth": a dance performance by Alkistis Dimech with music by Kevin Muhlen and Angelo Mangini and a concert by Stephen O'Malley. We will screen two new videos to accompany these live events.
To start the night, Alkistis Dimech will perform a dance of darkness in which the mythos of the medieval witches' dance merges with the original radical and subversive impulse of Butoh. Her sabbatical dance is associated with the digital sorcery that underlies our electronic images as well as the ecstatic experimental music of Muhlen and Mangini.
Later, Stephen O'Malley will build up nuanced layers of feedback and guitar textures in order to create a sound sculpture whose vibrations will interact with the pulsating streams of our video screenings. Together, we explore relations of movement between light and sound waves and strive to raise a power that is at once material and immaterial.
Reservation (limited places): +32 71 27 29 71 – info@bps22.be
BOOKING AND ONLINE PAYMENT:
http://www.bps22.be/fr/Evenements/Night-of-Radiant-Darkness