Transcendental Geology
BOOK
148 x 210 mm
144 pages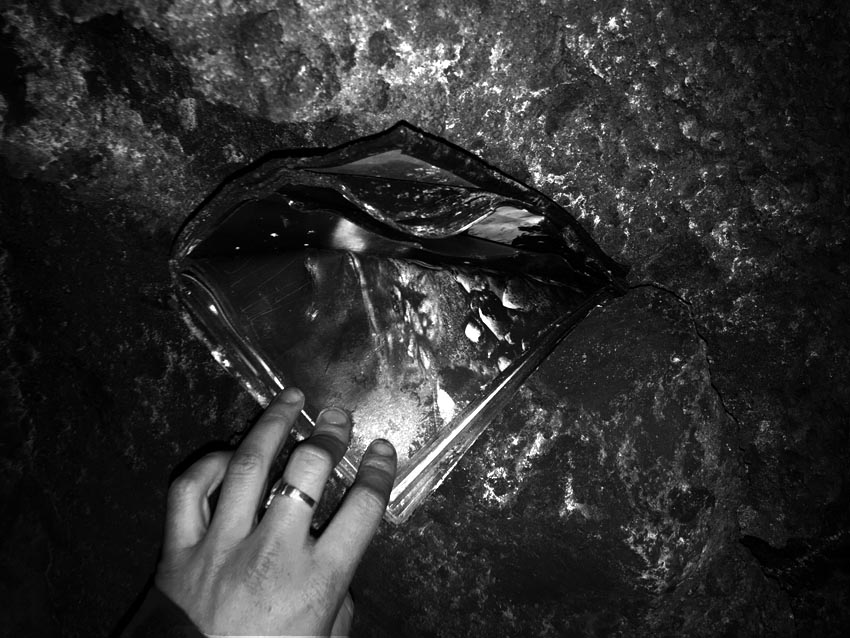 The book after having spend eighteen months in a cave in Iceland.
Photo by Ben Hardman. Thanks to Amy Haslehurst.
Transcendental Geology was published anonymously in 2014. After our identity had been revealed by an article in D'Land: http://www.land.lu/2014/08/29/anonymous-fait-des-livres%E2%80%A9/, we decided to go public.
Photos and drawings by Gast Bouschet & Nadine Hilbert
Introductory text by Amelia Ishmael
We did not sell the book in shops or museum stores but offered it as a gift to associates and fellow sorcerers. In addition, several books have been hidden in caves and other secret places throughout the world.
The book was initially sent out with the following statement:
"Transcendental Geology is a gift. It transcends functionality and reason. By giving it away for free, we attempt to enliven disruptive and ecstatic politics of art. The gift is the antithesis of commercial culture and a form of resistance to the profit motive. It is a gratuitous act which paradoxically empowers the artist who is no longer forced to give but acquires the right to give. The book is published anonymously. We have decided to do so because it is not the affirmation of individuality that matters but the creative anonymity of planetary and universal forces. "
An article published in Mexico City relates Transcendental Geology to the blackening of the alchemical Nigredo: http://pijamasurf.com/2015/05/la-alquimia-del-abismo-radiante-y-el-sol-negro/
And: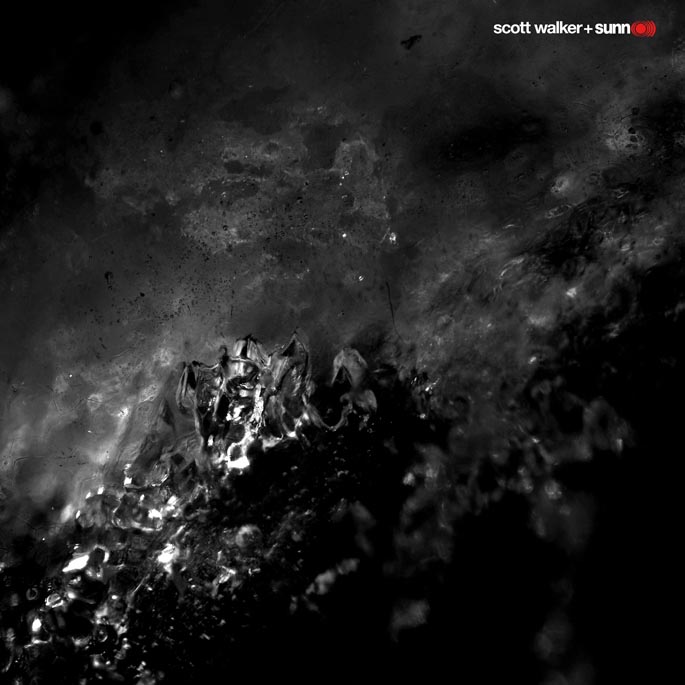 Cover Photo for Soused, a collaborative album between singer Scott Walker and experimental metal band Sunn O))) .